About Us
Hoozor Tech Services - HTS is a software development company based out of Mangalagiri, Amaravathi.

In the year 2019, Hoozor Tech Services was founded by a group of IT professionals with over 15 years of experience in IT industry.

Hoozor Tech Services has been the leading software development company in India since its inception. We are experts in Mobile App Development, Software Development, Web Design, UI UX Design, Artificial Intelligence, and Digital Marketing.
#GrowYourBusinessWithHTS
Mission

Maintaining and upgrading the quality of work and motivating people to constantly deliver work to client's satisfaction.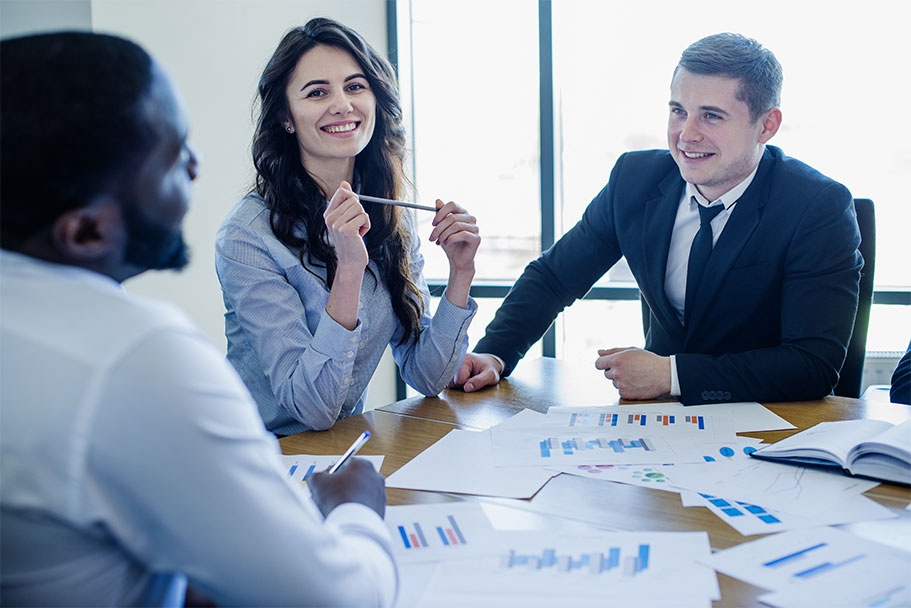 Web Applications
Need to build a web app from scratch, migrate, or streamline, we can accomplish that in an efficient and cost-effective manner.
Mobile Applications
Our team can implement a user friendly application to the clients by providing premium user-experience.
Desktop Applications
We are experts in building High performance Desktop Applications for Hotels, Schools, Hospitals etc., as per your requirements.
API Development
Building API is challenging and rewarding work, and we love creating high-performance APIs that can handle a large traffic.
E-Commerce
We are Experts in Buliding E-commerce Applications for Single Vendor and Multi-Vendor.
Assets Tracking
Tracking, Assigning, Servicing, Maintaining & Discarding assets easier than ever with HTS.
Digital Marketing & SEO
We have best Digital marketing team with innovative search engine marketing solutions
Tech Help
Help for business owners and individuals in technology aspects to run business better
URL Shortner
Visit

Vehicle Tracking System
Launching Soon

ERP & Learning Management
Launching Soon
Do great work
with great people
If you have passion to work with great People, Send your Resume now.
Get a personal
Quote
Need any services for Your business or for Personal feel free to contact us.